***NEW ONLINE TROJAN TREASURE STORE***
Buy all your Kiefer Trojans Apparel and Accessories Here!
February Cafeteria Menus
Lunch (Click Here)
Breakfast (Click Here)
Read All About Us!!!
Tulsa World's Article
Why are so many people moving to Kiefer, Ok and Kiefer Public Schools?
It's Time For Playoff Basketball In Oklahoma!!!!
Updated: For Class 2A Area II Girls Bracket Click Here
Updated: For Class 2A Area II Boys Bracket Click Here

Regional Tournament Area II Class 2A At Nowata
Monday , February 26nd, 2018
Regional Finals 6:30pm Girls Kiefer vs. Caney Valley
Regional Consolation Finals 3:00pm Boys Kiefer vs. Wyandotte
Directions to Nowata High School (Click Here)
Good Luck to Both Teams On Your Journey to the Big House!
Capture School Your School Memories for 2017-2018!!!
Yearbooks are ON SALE NOW $35.00
See Ms. Thompson for order forms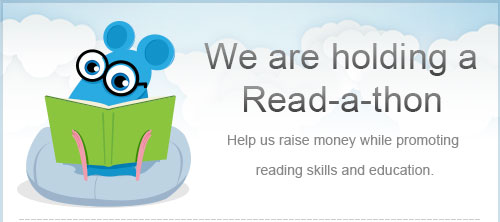 >
We will be starting on:


2018-02-01
Energy HQ (OERB)
Impact of Oil and Gas Resources
on Kiefer, Ok…
"Little Town With A Big Heart"
Play Video (Click Here)