If you would like to order a book from our latest flyer, please visit:
www.scholastic.com/bookclubs There are many more books choices here besides just what's listed in the flyer!
Our class code: QHY2F
or click FIND YOUR TEACHER and choose Mrs. White
Choose your books, and then pay with credit card or PAYPAL, and submit your order.
Next order due: Tuesday, January 21, 2020
HOW TO PLACE AN ORDER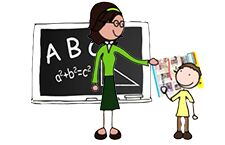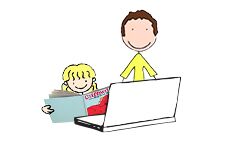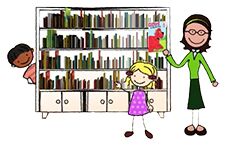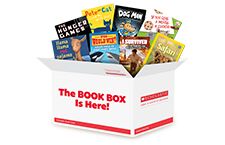 1.
Teachers send home book flyers with many

more books available online.

2.With Parent help, student submits order online @ the Scholastic site. 3. Teachers submit class orders and get free items for classroom! 4.The box arrives in class and teachers distribute books to students.